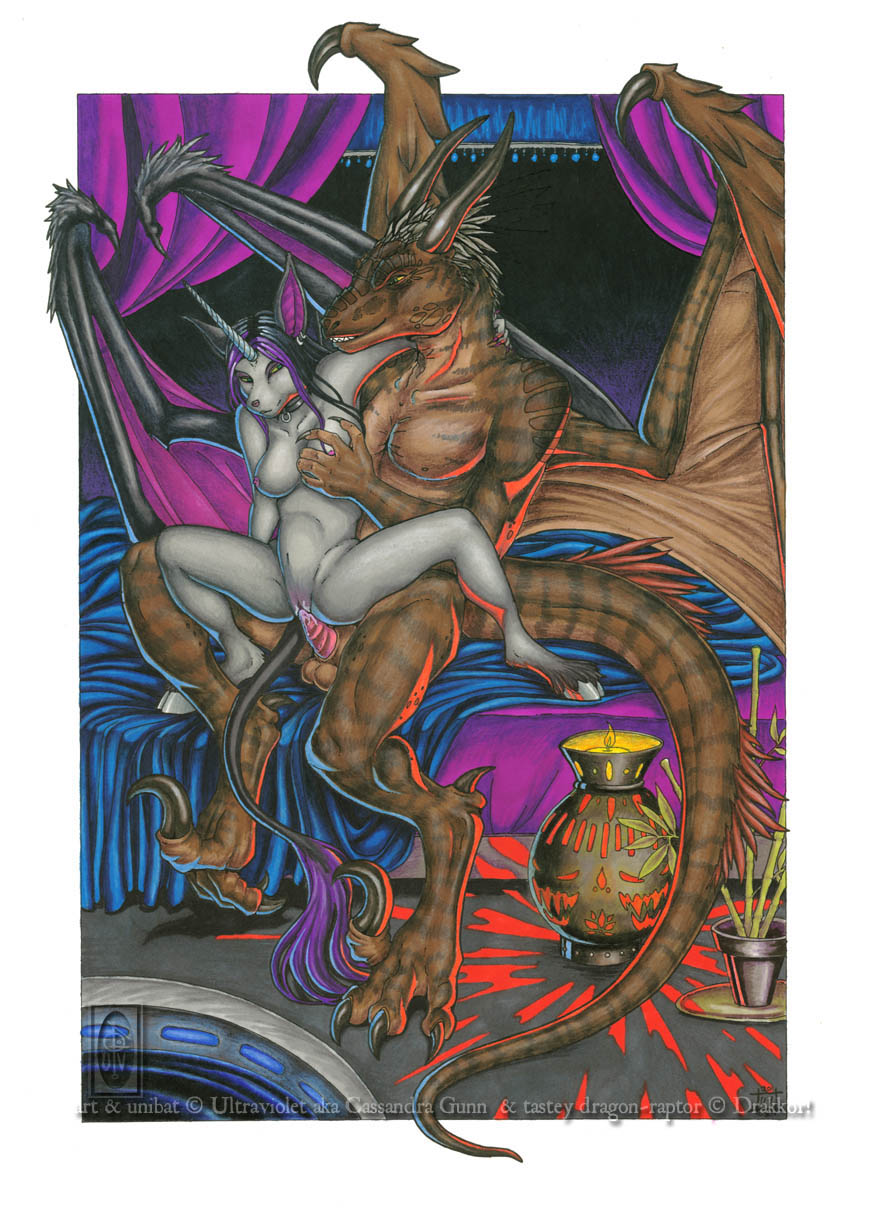 Use your
arrow keys
to navigate.
Submitted By ChaosDragon
Submitted On Jul11/08, 09:14
Dimensions 877x1209px
File Size 207.58KB

Views 17780
Votes

36


Favourites 18

6

/

10

Download

Link HTML BBCode
Message:
i'm relatively new here, so i thought i'd make myself known. as i was looking, i noticed that you dont have a dragon section in /s/. these aren't all i have, so let me know if you want more.
Comments
Type your comment...
There are currently no comments for this item.