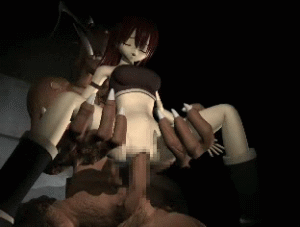 Use your
arrow keys
to navigate.
Submitted By Wereotteroo
Submitted On Jan14/09, 01:12
Dimensions 300x227px
File Size 468.31KB

Views 28161
Votes

34


Favourites 11

5

/

10

Download

Link HTML BBCode
Message:
A candidate for 'thank goodness you censored that else I might have been offended' LOL
Comments
Type your comment...
There are currently no comments for this item.