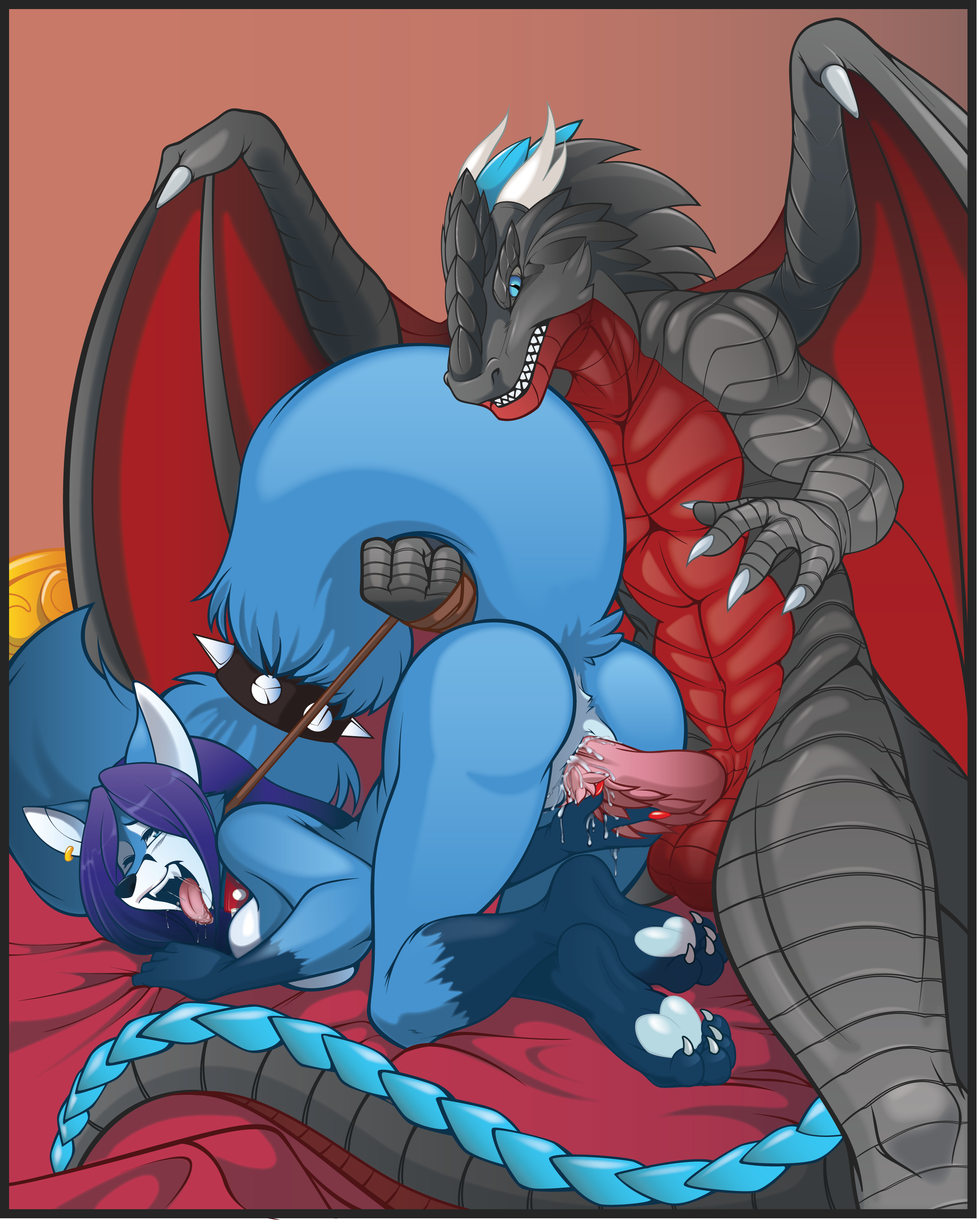 Use your
arrow keys
to navigate.
Submitted By KrystalLvr
Submitted On Jun24/13, 11:24
Dimensions 2701x3363px
File Size 2706.52KB

Views 1959
Votes

3


Favourites 1

4

/

10

Source http:// Download

Link HTML BBCode
Message:
I got this picture not too far after the last one I posted. It's me and my master going at it, doggy-style. I look like such a slut in the picture, but it's who I am~ :P
Comments
Type your comment...
There are currently no comments for this item.