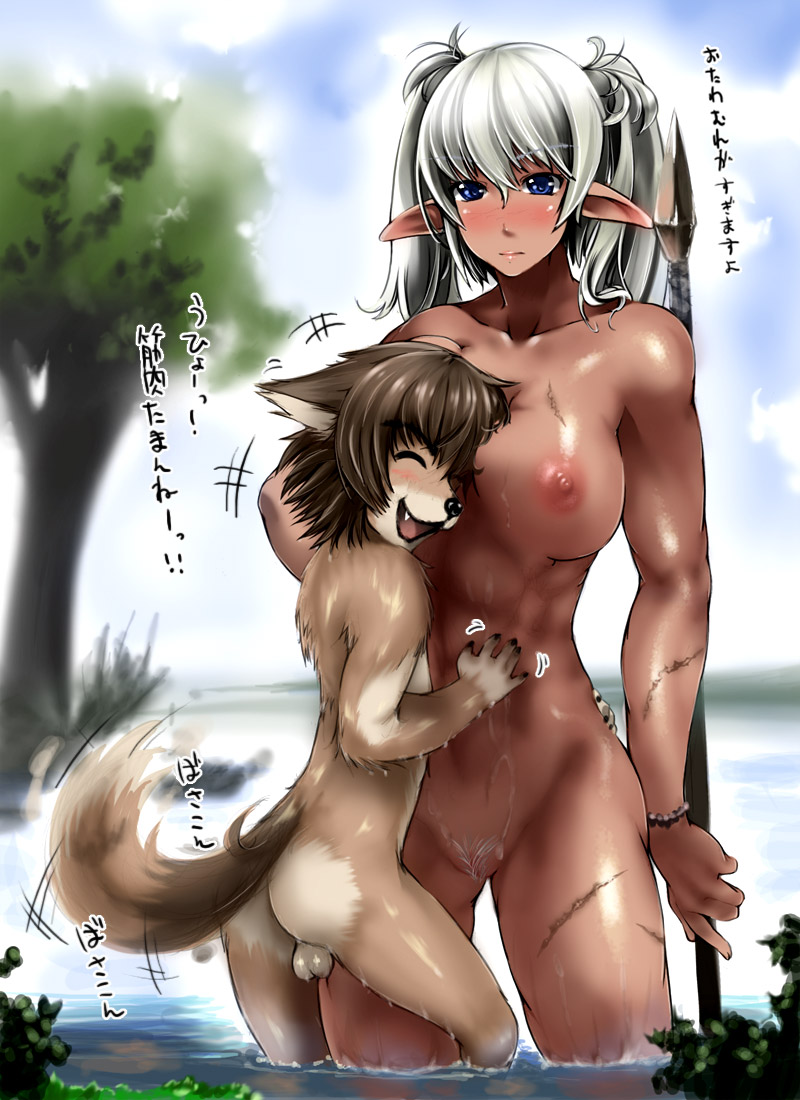 Use your
arrow keys
to navigate.
Submitted By HyperHDS
Submitted On Sep13/09, 21:35
Dimensions 800x1100px
File Size 189.39KB

Views 8893
Votes

9


Favourites 7

5

/

10

Download

Link HTML BBCode
Message:
Quite possibly my most favorite picture. If I remember any others that I have I'll try to remember to post them here.
Comments
Type your comment...
There are currently no comments for this item.