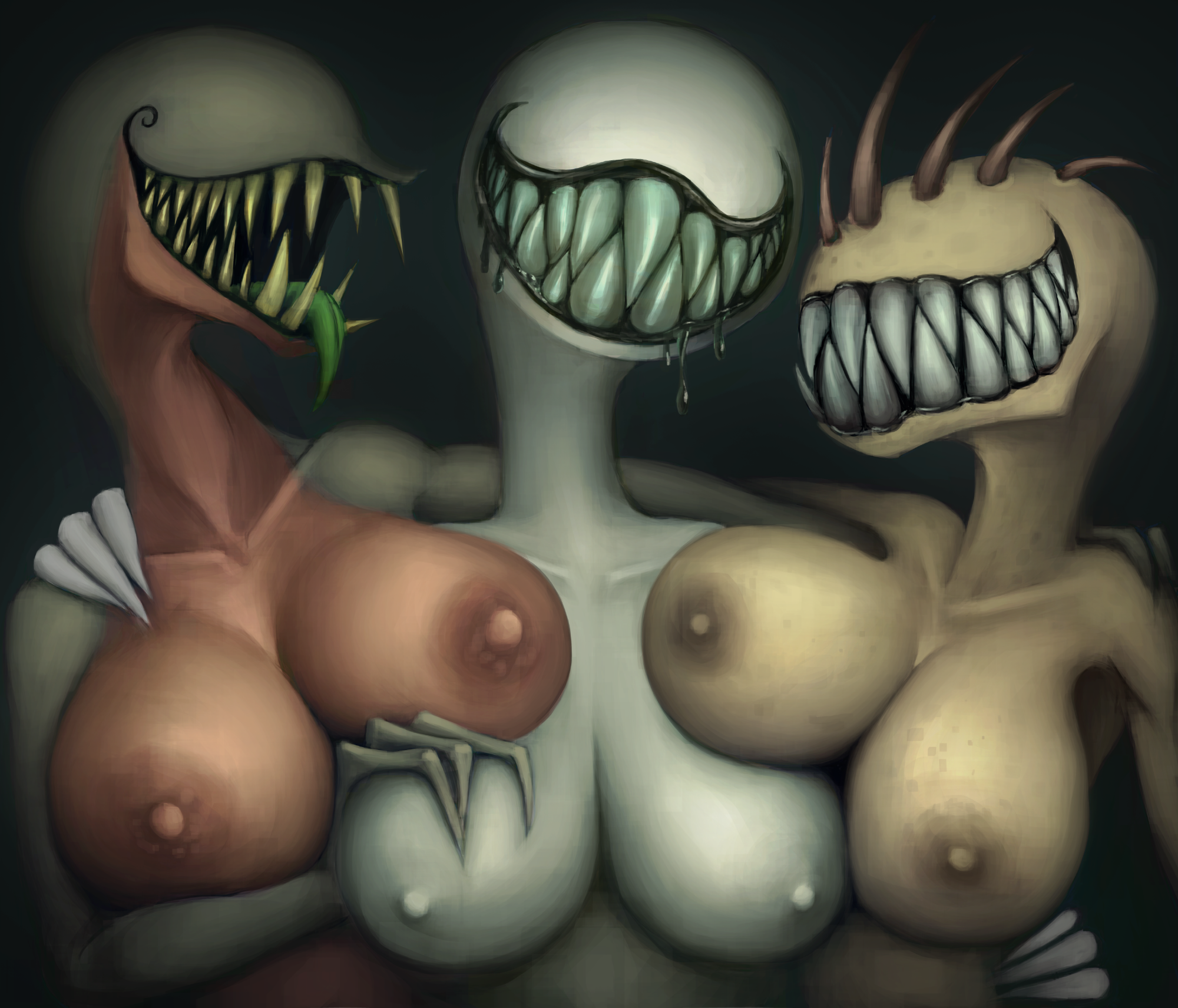 Use your
arrow keys
to navigate.
Submitted By Anonymous
Submitted On Jun14/18, 06:23
Dimensions 2000x1711px
File Size 2802.15KB

Views 204
Votes

1


Favourites 0

1

/

10

Source http://vj5pbopejlhcbz4n.onion/ Download

Link HTML BBCode
Message:
Just saying if you have a thing for monstrosities, demons, fates worth than death, human-to-animal-bestiality, and erotic stories, give this dead guy's last minute delete archive a try!
Comments
Type your comment...
There are currently no comments for this item.