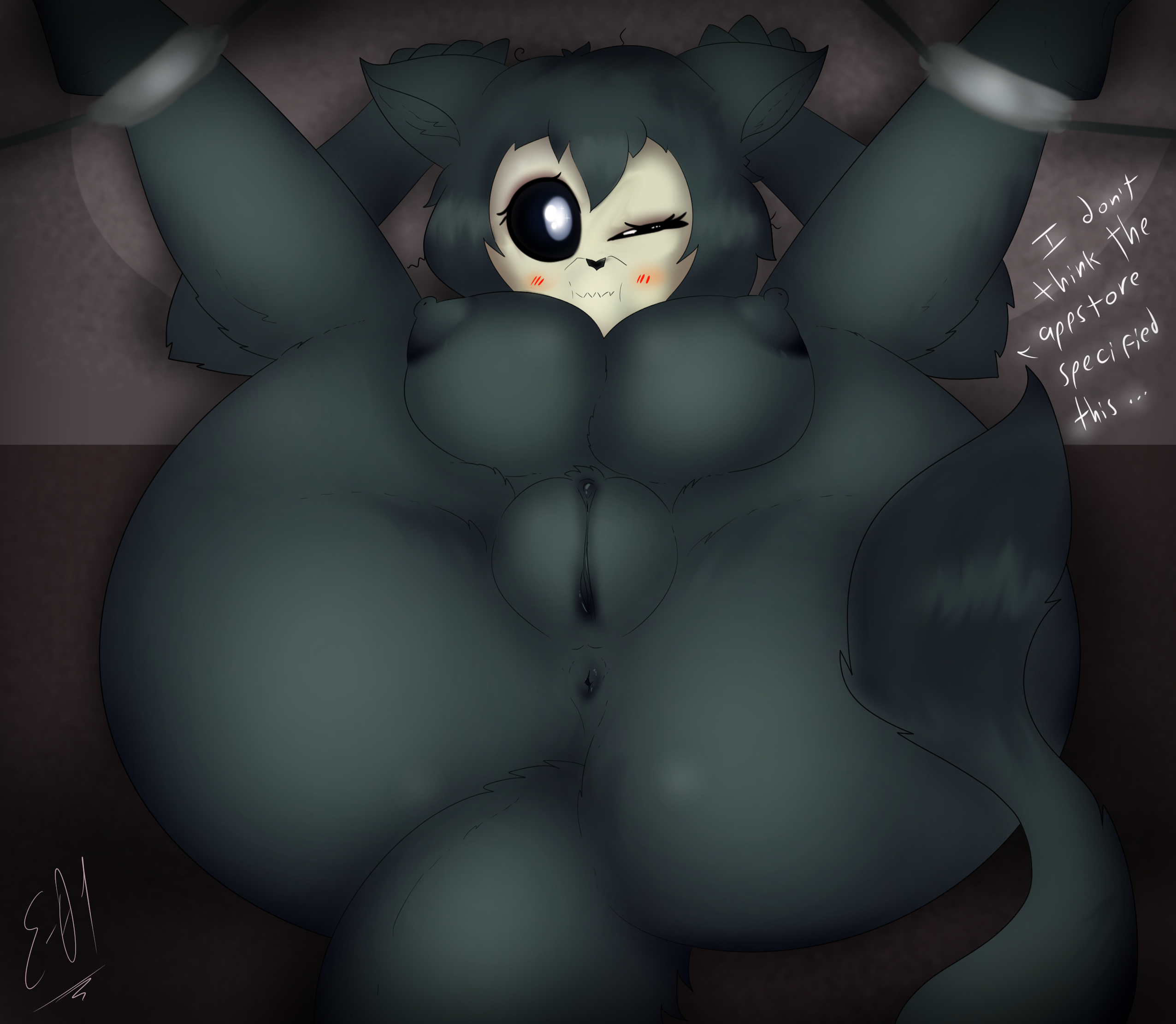 Use your
arrow keys
to navigate.
Submitted By Anonymous
Submitted On Apr30/19, 07:56
Dimensions 2551x2222px
File Size 2059.45KB

Views 64
Votes

0


Favourites 0

0

/

10

Source http://www.youtube.com/watch?v Download

Link HTML BBCode
Message:
Have you ever had monsters under your bed while sleeping alone at night. You cant move; you see claws scraping under your bed and you saw her claws reaching out and her head popping up next to your bed smiling at you. She crawls out under your bed and pull your pants and your undies off leaving your shirt on she then sat her fluffy bum on your torso and place her paws on your chest.
"rahrahrah!" She croaked; I must be dreaming anf you are soft and a stinky, monster girl that likes to come out at night to visit me; yes?
23 year old man named ****** ****** was sleeping alone in his house; he was never seen in 2 weeks; neighbors wondered where he was as they entered the house and went into his bedroom a pile of human bones with bite marks have been found scattered.
Comments
Type your comment...
There are currently no comments for this item.